These are my works. I have published two novels in online serialization format.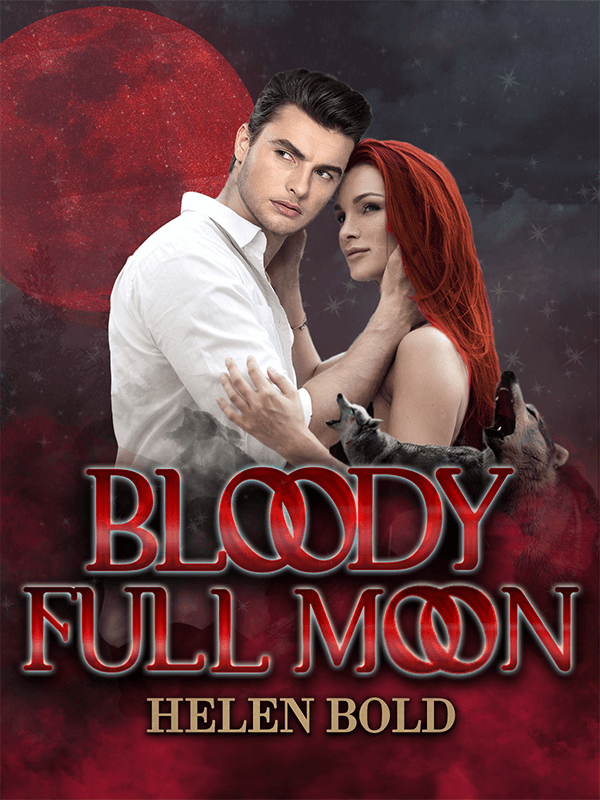 Bloody Full Moon
When an outcast vampiress meets the most desired Alpha CEO in the city, there should have been bloodshed. Fate, on the other hand, has different plans for them. Wolves, vampires, and the entire supernatural underworld will come between them. But those are simple to overcome in comparison with their own prejudices.
For Paul, she's a tainted soul. In normal circumstances, he would give her what she wants, death. But the rules he loves so much compel him to protect her.
For Laura, he's just a means to an end, someone who holds the key to what she desires. Love is just a stumbling block in a life she doesn't want to live.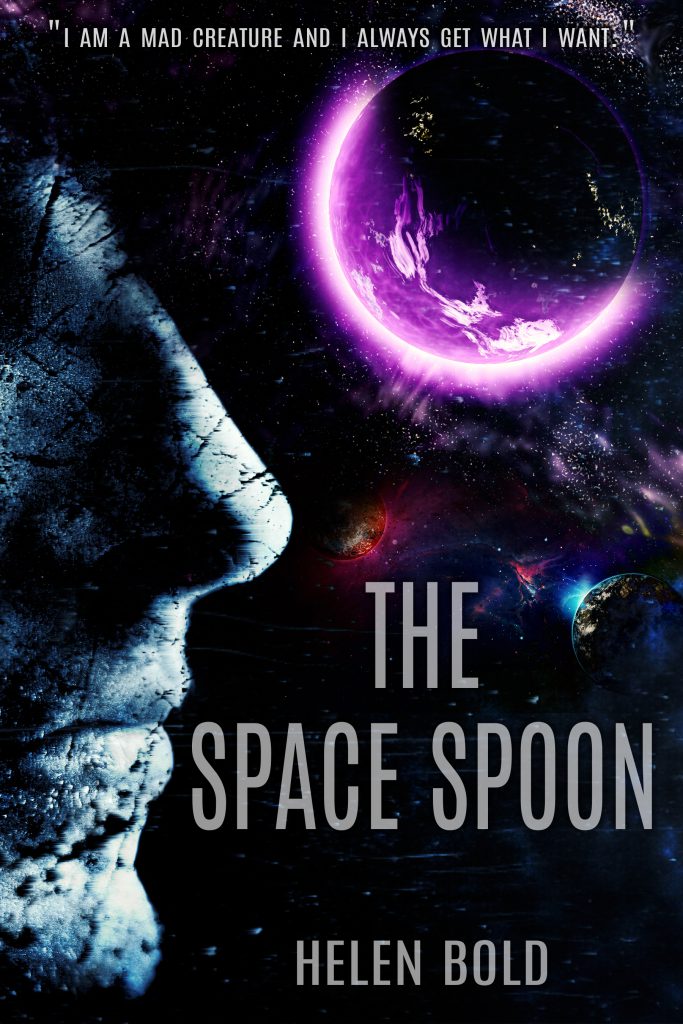 The Space Spoon
Humans, robots, aliens, and energy life forms, all tend to like Tejeda for his easy-going personality, not knowing what lies beneath his ever-changing face.
He is a Nubilae, a shapeshifting race known for their insanity. But Tejeda appears carefree and often amused even in the most perilous situations.
His one-of-a-kind weapon of choice is a spoon, an old utensil that no one remembers anymore ever since eating has become obsolete.
Tejeda will make you laugh. He will even scare you sometimes. But you will enjoy every step of his journey if you are a bit as crazy as he is.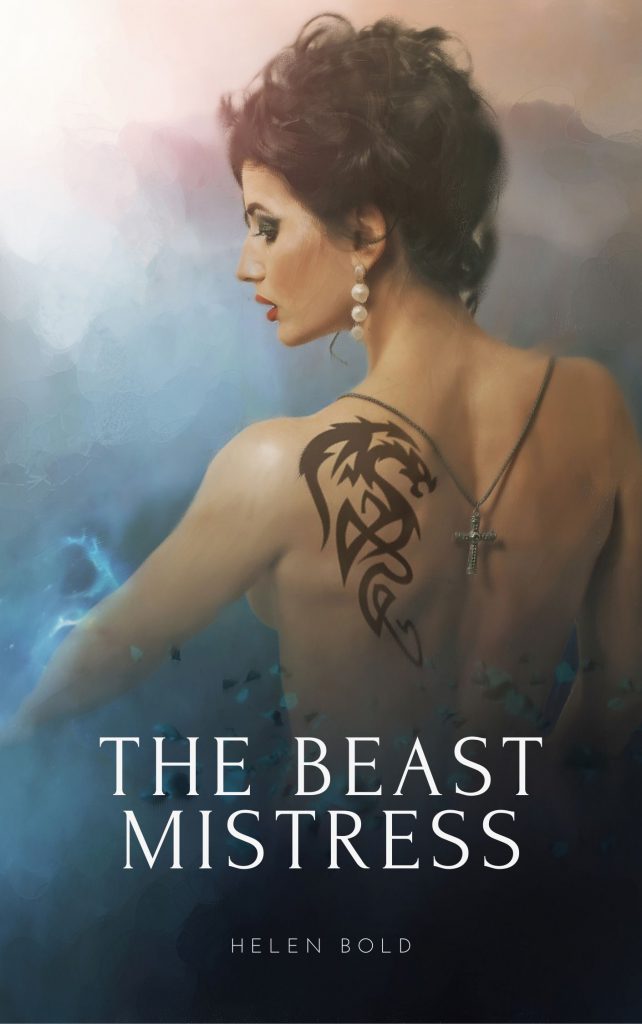 The Beast Mistress
Days after Hope saved her village from a terrifying monster, the vicious Lord Drake rips her from her village. Her special ability to tame animals makes her the perfect candidate to resolve his problem. The essence of the most powerful and cruel dragon resides inside him. But Hope is not lost!
Before long, Drake's intriguing nature stirs Hope's desire to unravel his innermost feelings. She doesn't know who is more ruthless, the man or the dragon. Will she be able to tame the Fire Dragon? Or will taming the man prove to be even harder?
Drake is an exiled prince and a monster with a beast inside of him. Finding someone wild and bold who can wreak havoc in his life was something he never thought possible. Will he be able to cope with his new feelings?
Buckle up for a violent roller coaster of romance, humor, wild animals, and wilder humans.
More novels and short stories will come up in the near future. Thank you for reading my works!