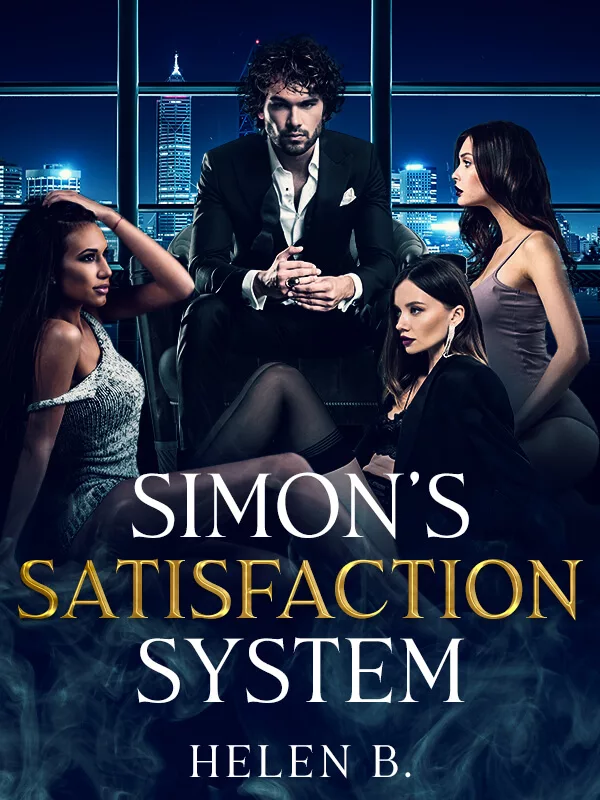 Today, I'm bursting with excitement as I share an incredible journey I've embarked upon in the realm of publishing – the hunt for the perfect artist for my book cover. To be honest, it's been a real rollercoaster of emotions, setbacks, and, at the end of it all, triumphs.
We all know that the saying "Don't judge a book by its cover" is a lovely sentiment, but in the real world of publishing, the truth is, well, quite the opposite. Have you ever thought about how the cover of a book can be like a window into the story it holds inside?
It's all about that first impression, you know? That initial spark that either gets people excited or leaves them uninterested. As a writer, I've always thought that my unique voice goes beyond the pages – it's woven into my books and even on their covers.
Inception
Now, let me take you back to the beginning of this incredible journey. I had a vision for my book cover – a vision that could only be brought to life by an artist who understood my style, my voice, and the essence of my story. A generic cover wouldn't cut it for me. I wanted an artwork that would encapsulate the very heart and soul of my book.
After browsing through a ton of portfolios and chatting with a bunch of talented artists, I still felt like Goldilocks trying to find the perfect fit.
Plus, I totally hate having artists start working on drafts just for me to reject them because they don't meet my standards. As a self-published author, I have to be my own editor, but I also know how tough it is to work on something only to have it tossed aside.
So it's not exactly fun for me to have artists do drafts for nothing. Empathy be damned! I was feeling a bit down and thought maybe settling for a good enough cover was okay.
That's when, by a stroke of serendipity, I stumbled upon GetCovers. Now, you might be thinking, "Oh, another platform." So, check it out – this platform is totally different. It's a place where artists really relate with authors and treat a book cover as more than just a picture. They know it's the essence of the story.
The project manager is always there to find the right balance between what I need and what the artist wants. So the result is always a masterpiece.
My new book is live with a perfect cover. I'm grateful for the journey that led me to GetCovers and the artist who brought my vision to life.
Conclusion
So, my dear fellow dreamers, remember, the journey to finding the perfect artist might be filled with twists and turns, but when you stumble upon that rare gem, it's a feeling unlike any other – a feeling that whispers, "This is it. This is the one." (No Gollum reference at all, no, not my precious)
Also, don't forget to check my new book on Meganovel, Simon's Satisfaction System. I hope you'll like my book. Also, do tell me below in the comments section if you think I've found the perfect artist for my book cover.